Maintenance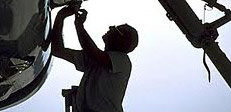 Heron Air is a company that supplies technical services aircraft which works according to the UNI EN ISO 9001:2008 and EN 9120:2010 Certification. Potentially, Heron is also able to support the 3° maintenance technical level.




Helicopter Simulator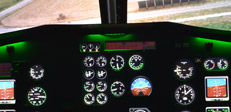 This helicopter flight simulator in Padova Airport, based on the layout of the multi engine and multi crew Eurocopter AS355, offers performances higher than the minimum standard required under European regulations.




Spare Parts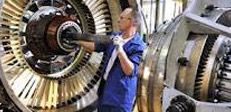 The spare parts industry is always in constant development. For this specific reason Heron Air has set up service 24 hours on 24 "on call" for the immediate supply of spare parts for aircraft operators and civil aircraft aeronautical maintenance companies FAA and EASA approved.



Aerotaxi Private Jets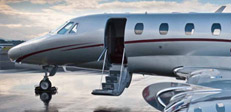 Executive jet, charters and helicopters are suitable for every kind of need: business flights, group travel, incentive, team, holidays. You can rent a modern aircraft, equipped with all comforts, to get to any airport in the world.



Flight Planning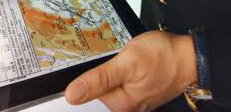 Service 24 hours a day, available to all airlines and their pilots. An operational office can handle your flight plans with confidence: folder weather, NOTAM, slots, handling, fuel.




Logistic and Support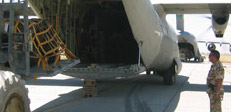 Heron, regarding to logistic scope, is proposing as a reliable partner for the design, management and support the organization of construction sites anywhere in the world. Heron Air is also able to meet the needs of mobility, both aerial and terrestrial, in the areas of intervention.


News
Feb 5, 2013
Empty Legs: opportunities to be seized!
---